Recently, we Rajeyn welcomed important Indian customers to our factory audit, in-depth understanding of our production process and quality management system. Customers pay attention to infrared sensor details and quality. They have high requirements for our sensor and urinal flush valves.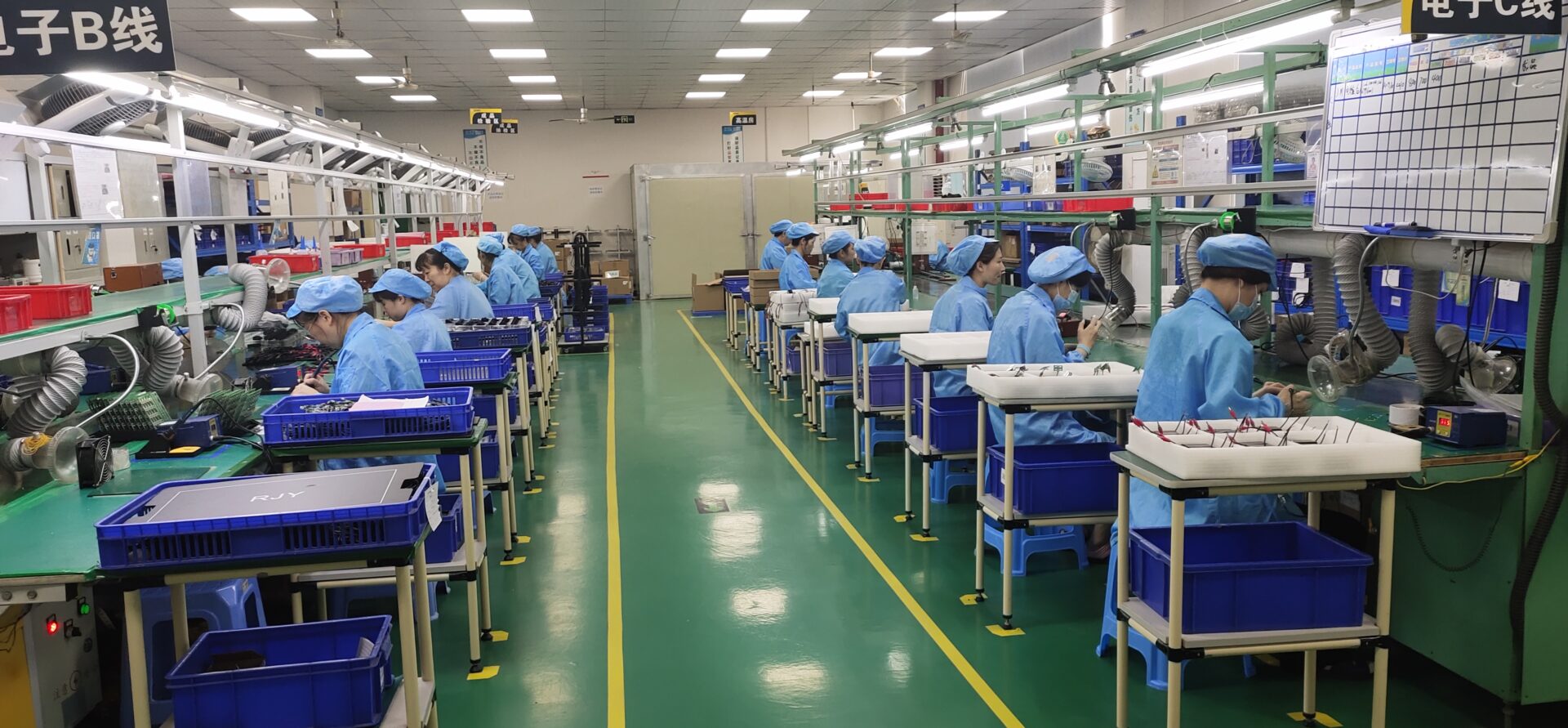 In the process of factory inspection, the customer has carried out a comprehensive and detailed inspection on our production equipment, production environment, staff training and other aspects. Carefully check each production link, carefully ask about the raw materials, production process, quality control and other aspects of the product. After the factory inspection, the customer highly appraised our product quality and production management level.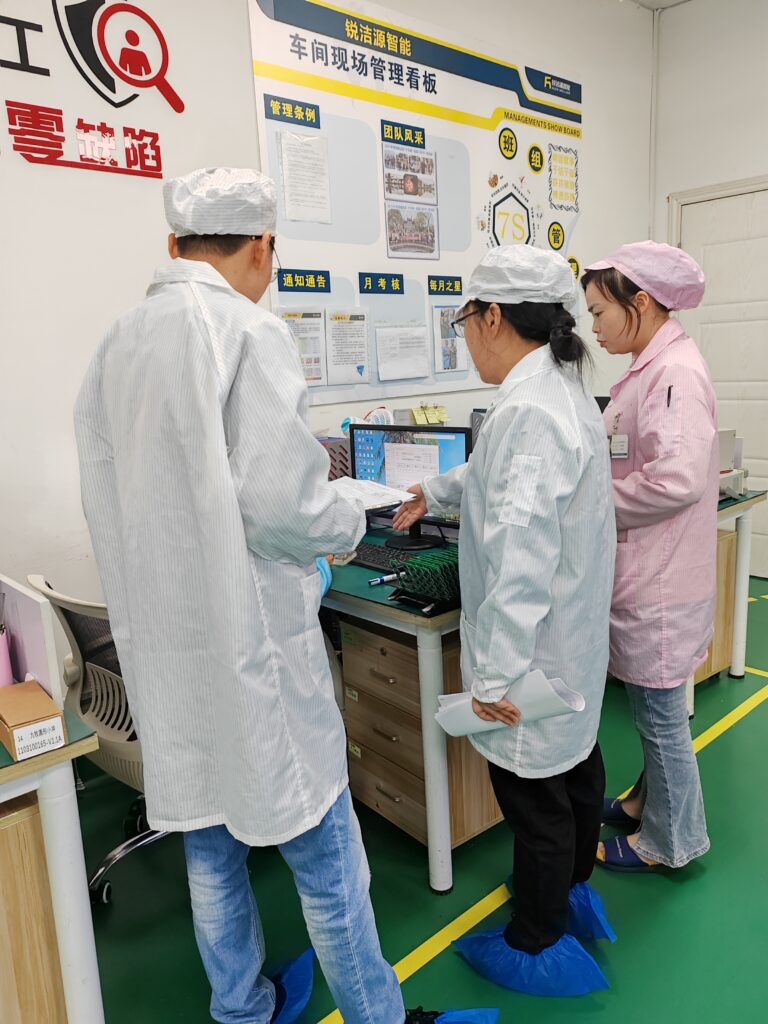 From this factory audit, we Rajeyn more in-depth understands the needs and requirements of the Indian market. We will continue to work hard and constantly improve product quality and production management level, to provide customers with better products and services, to achieve a win-win situation.
In recent years, with the excellent quality and advanced technology research and development of infrared sensors, intelligent basin faucets, intelligent kitchen faucets and all kinds of intelligent flushing valves, we Rajeyn Company has won a good reputation in domestic and foreign markets, attracting many foreign customers to visit and discuss cooperation.