Recently, Rajeyn welcomed important customers from Denmark. As a company specializing in the manufacture of smart kitchen and bathroom products, we feel honored to have the opportunity to demonstrate our technical strength and professional level to international customers. This event is not only an opportunity to communicate with customers, but also an important opportunity to deepen economic and business cooperation between China and Denmark.
The customer first visited the electronics production workshop for infrared sensor control modules. We showed the production equipment and production line to the customer, and introduced the manufacturing process of the sensor. In terms of product quality, we specially carried out a live demonstration, showing the excellent performance of sensor distance, low power consumption, etc., so that customers have an intuitive understanding of our production capacity and quality control.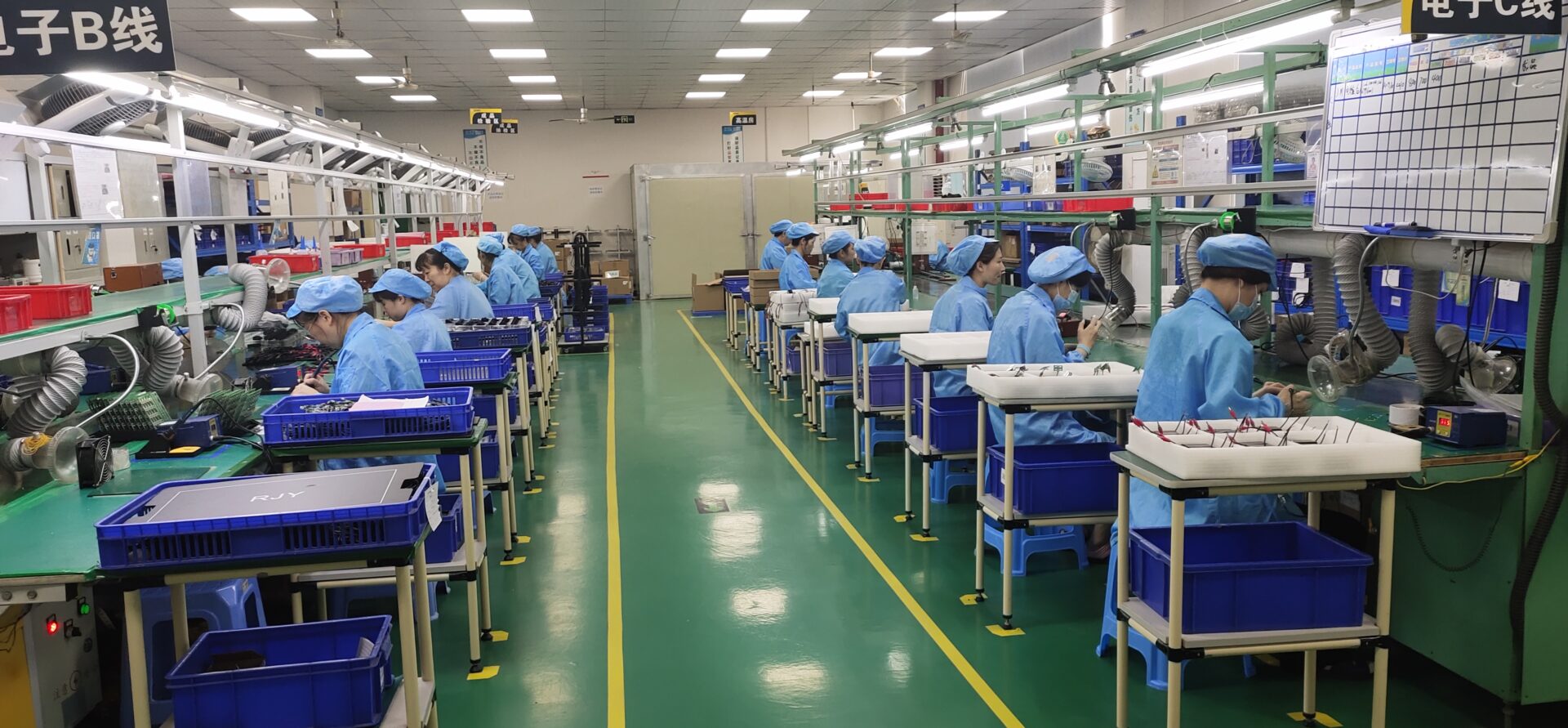 To demonstrate our leading position in technological innovation, we took our customers on a special tour of the company's lab. In the laboratory, we introduced our customers to a variety of rigorous quality and performance testing processes, and demonstrate advanced laboratory equipment, including T5 lamp anti-interference testing machine, solenoid valve life testing machine, water hammer testing machine, group pulse testing machine and simulated transport vibration testing machine. These devices provide reliable data and performance evaluation for the sensors, ensuring product quality and reliability to ensure that each sensor meets the high standards required.
Through this comprehensive visit, Danish customers have a deeper understanding of Rajeyn company. Customers speak highly of our production process and quality control, and admire our technical strength and research and development capabilities. This visit has enhanced the trust of our customers!
In the future, we will continue to strengthen cooperation and exchanges with international customers, and actively open up a broader international market. By constantly promoting technological innovation and product optimization, we are committed to providing more advanced and reliable smart kitchen and bath products and solutions for customers around the world!