When it comes to sensor faucets, Rajeyn is a name you can trust. They are experts in designing and making these advanced faucets that detect movement without you needing to touch anything.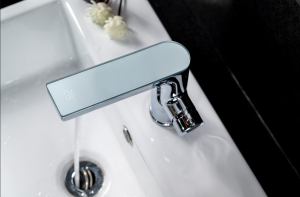 What sets Rajeyn apart is the great care they put into their products. They use high-quality materials to make their faucets durable and stylish. So, you can be sure their faucets will last long and look great in your space.
The best part? Rajeyn's sensor technology is top-notch. Their faucets are super sensitive, accurately sensing your movements to control the water flow. This means you'll get water when you need it and save water when you don't – all without touching anything.
It's no wonder that many big brands choose Rajeyn as their supplier. They have earned a reputation for providing top-of-the-line products that people love.
Rajeyn is a leading player in the world of sensor faucets. Their focus on quality materials and excellent sensor performance makes them a go-to choice for many. So, if you want a reliable, hygienic, and stylish faucet, Rajeyn has got you covered.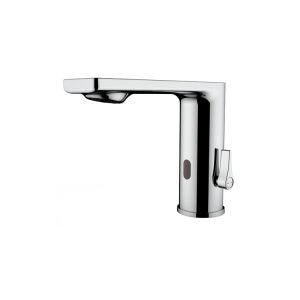 If you want to know more about Rajeyn, just contact us freely. You can also send email to sales3@rajeyn.com.