RJY-10-P101.1D
$0.50
More information will be available later soon.
Description
● Update manual faucet to automatic faucet
● With two connectors will fit 80% kitchen faucets.
● Battery life span over 18 months.
● Wave motion sensor.Security timing 180s.
● Use environmental friendly material for all waterways.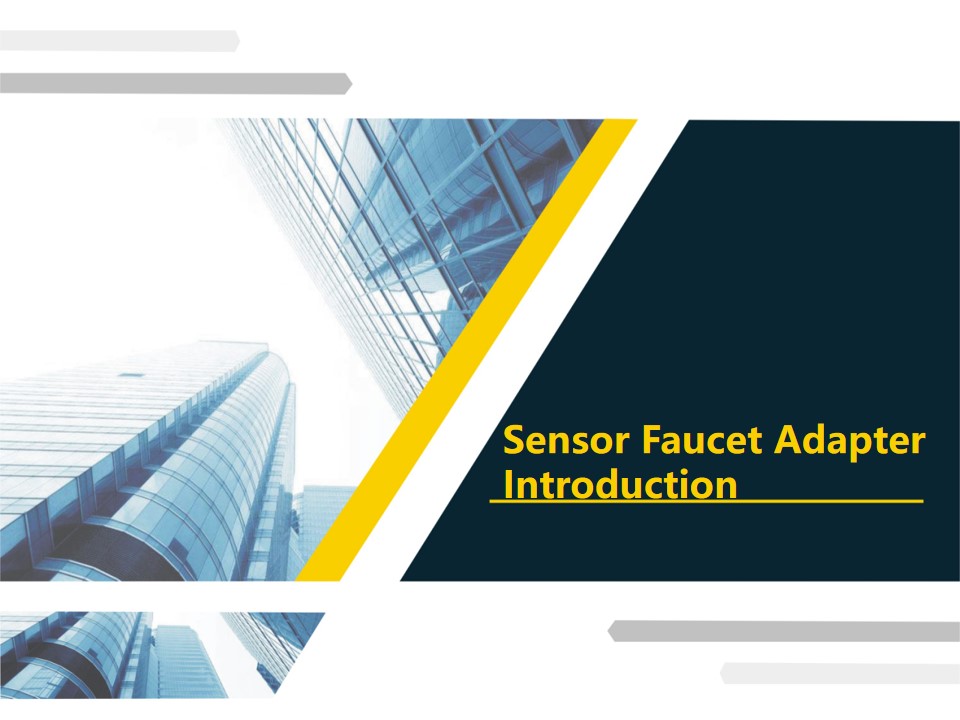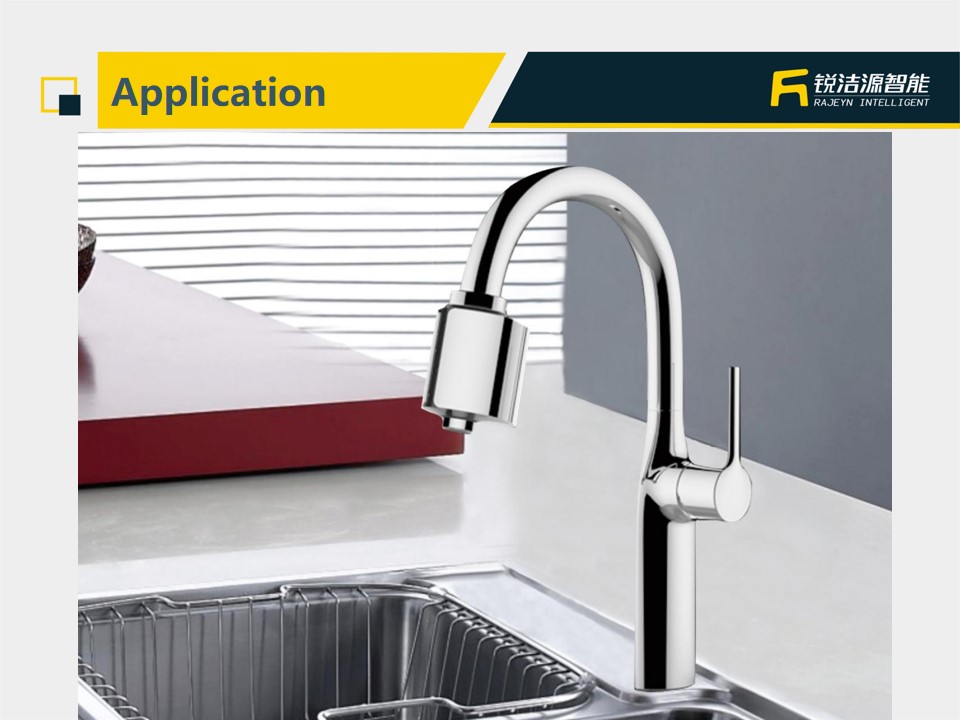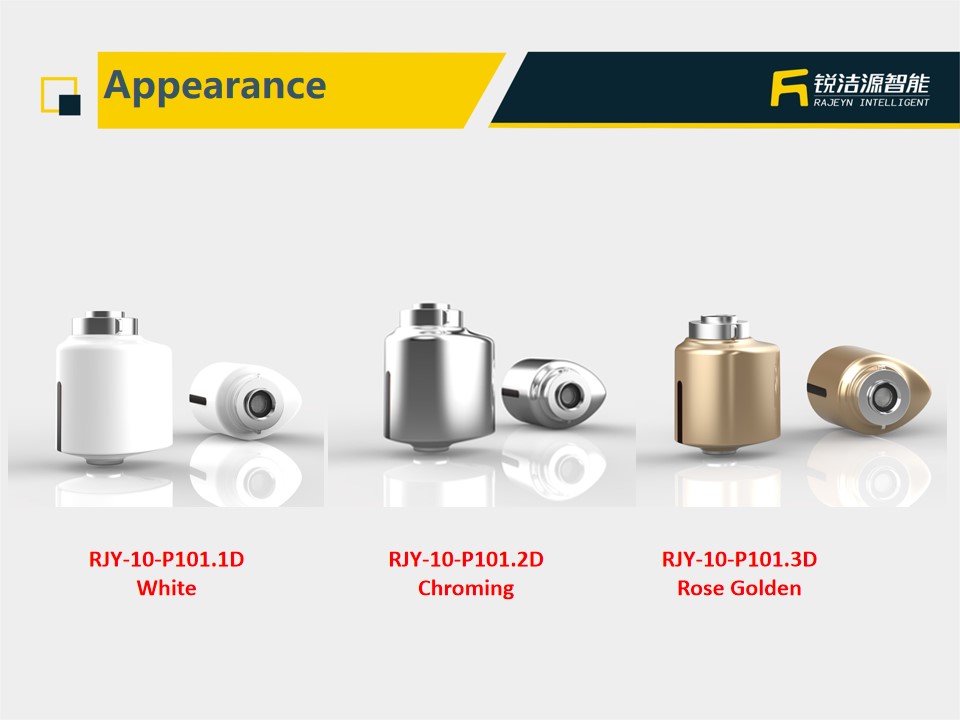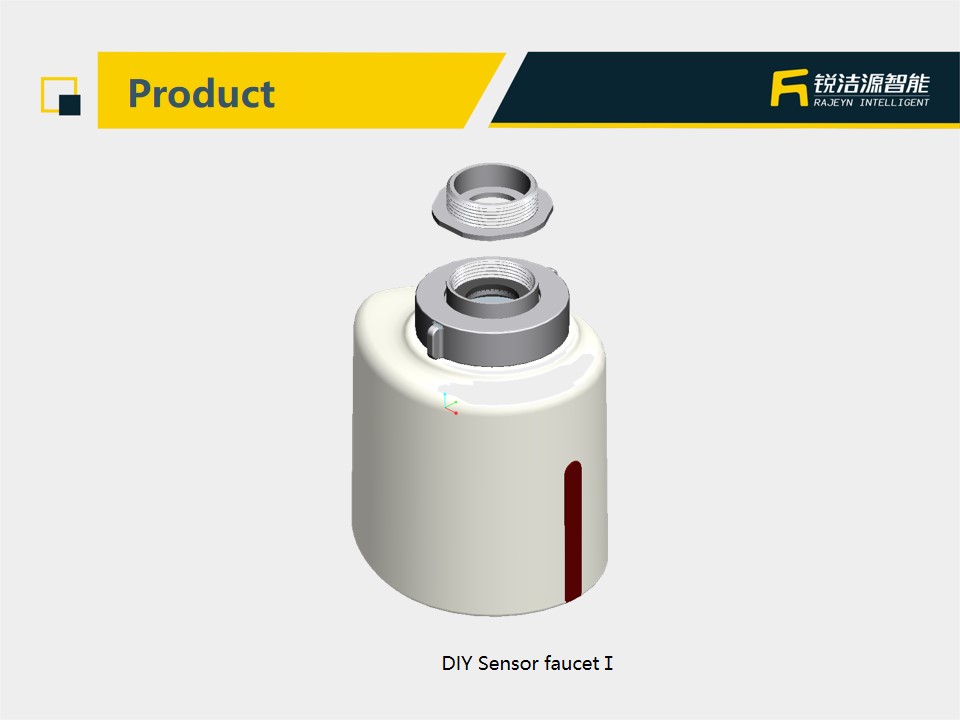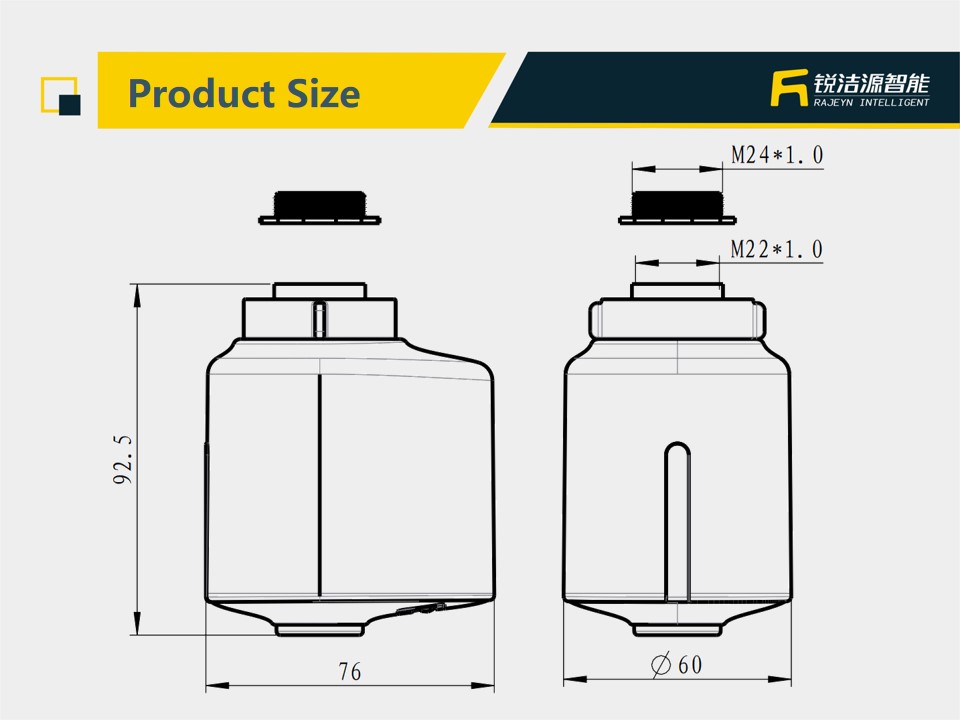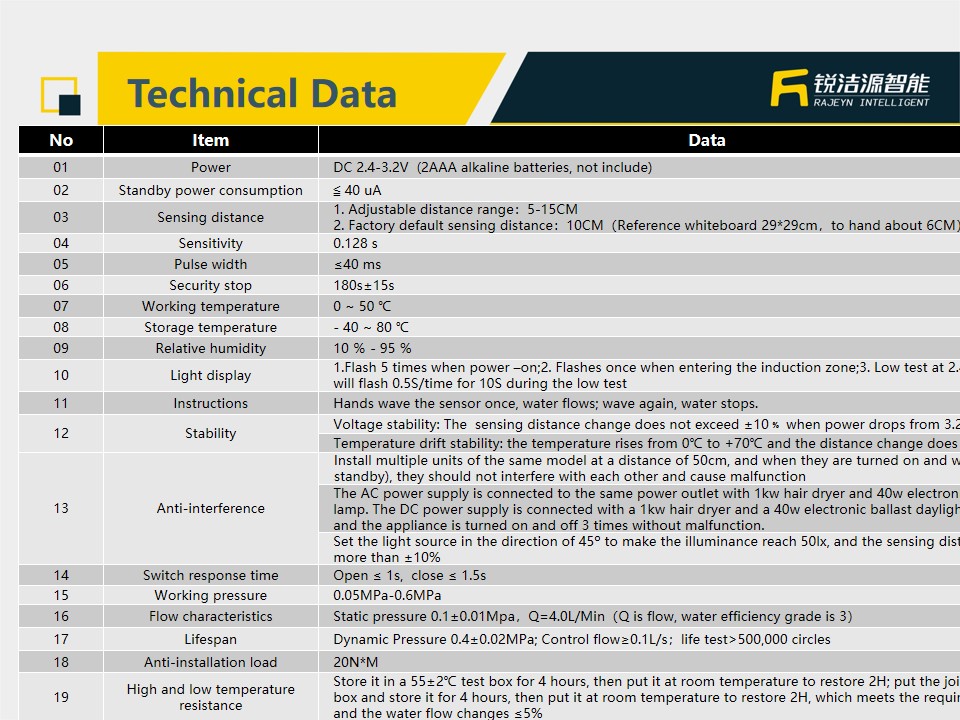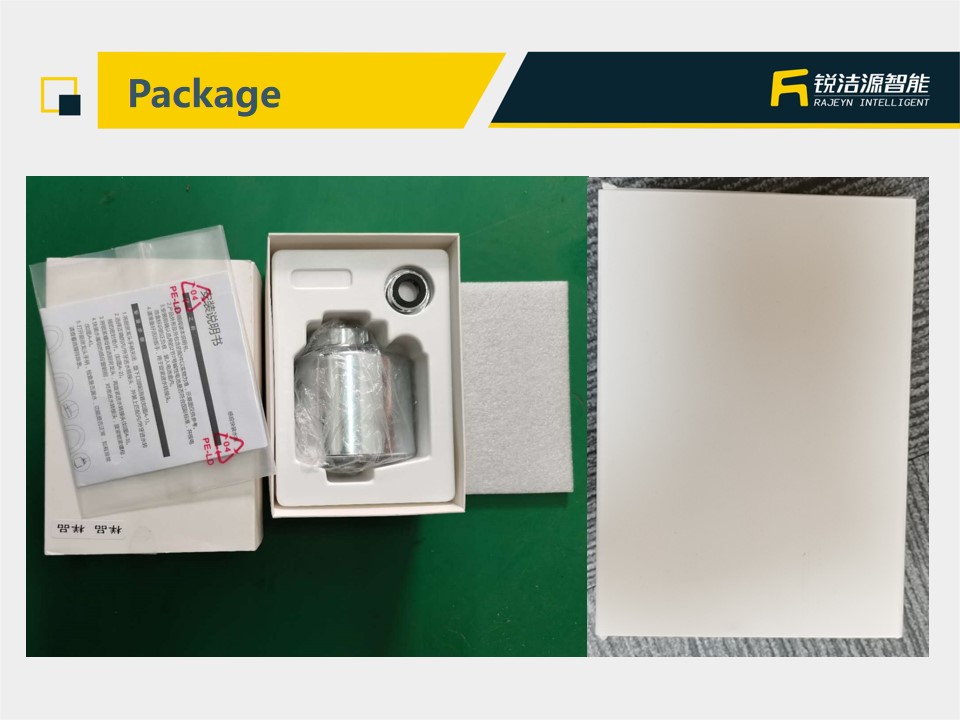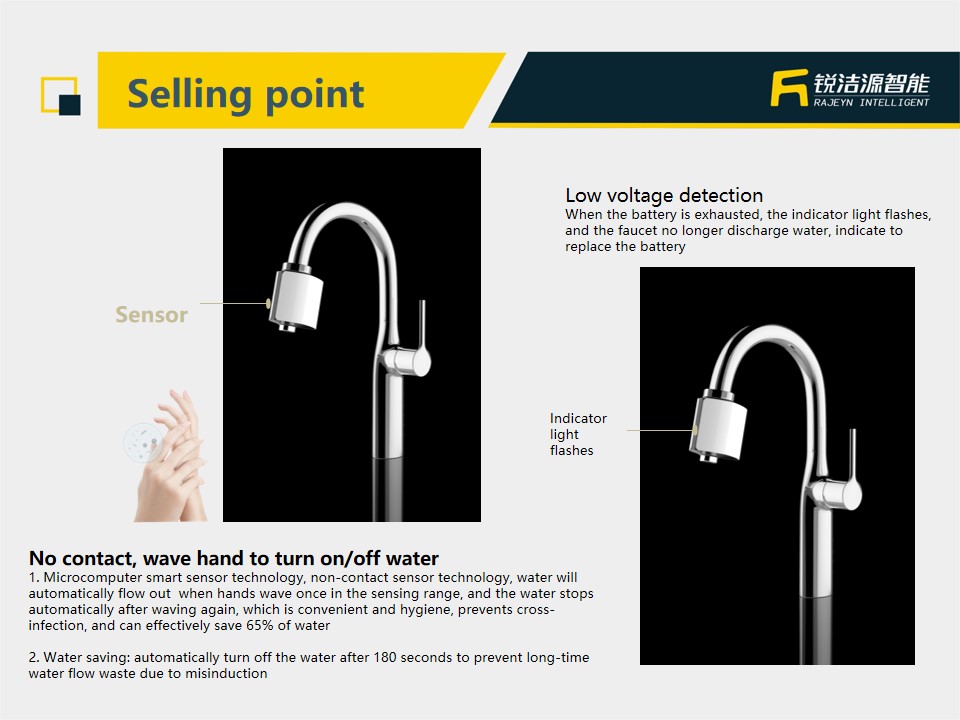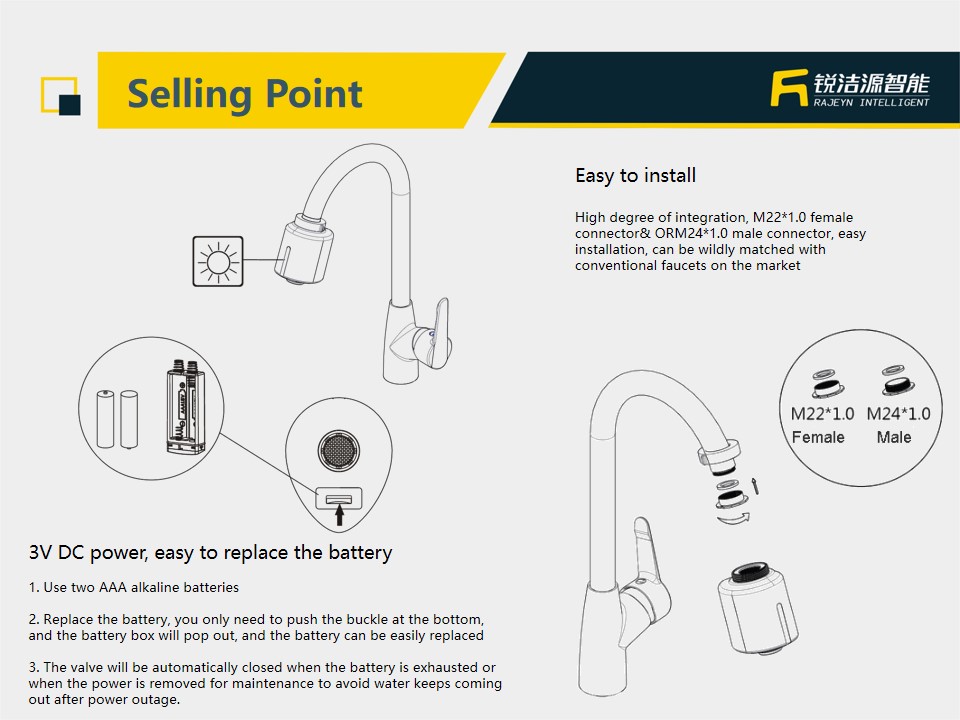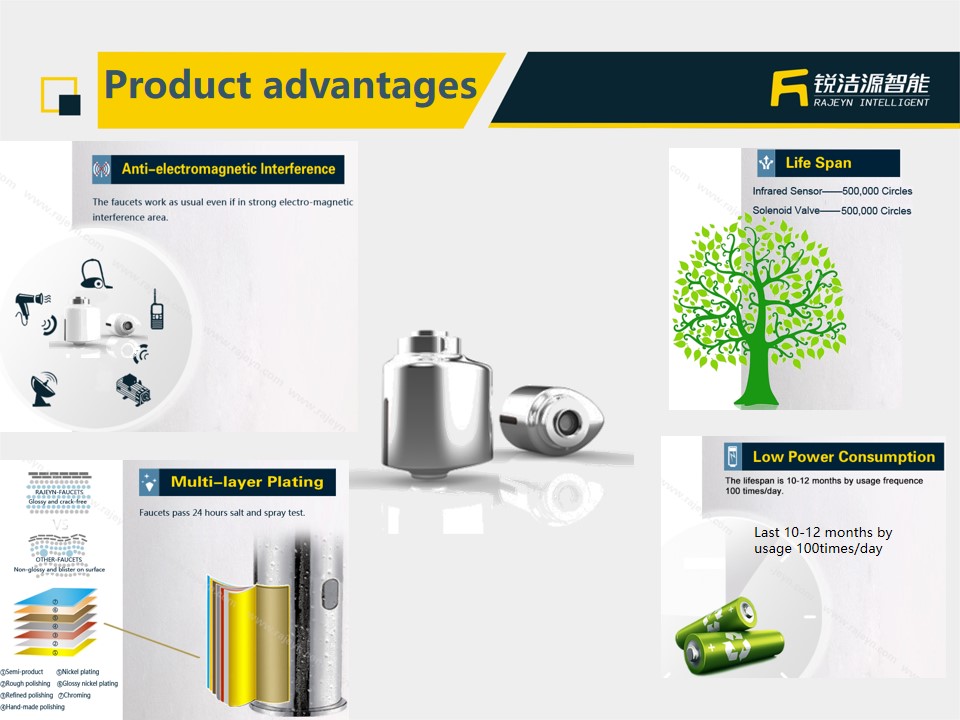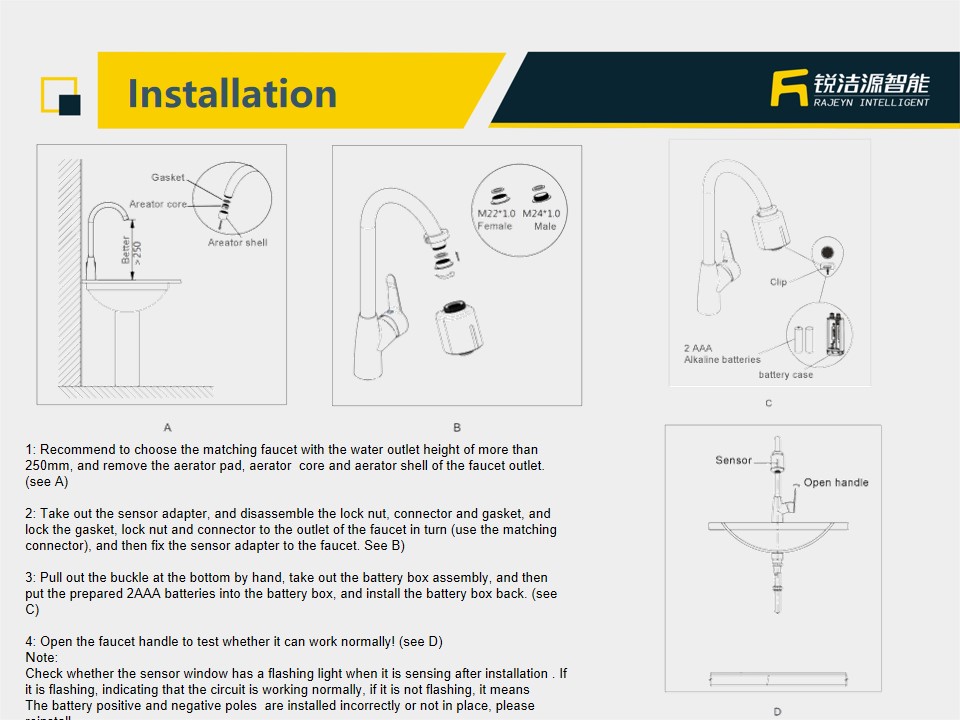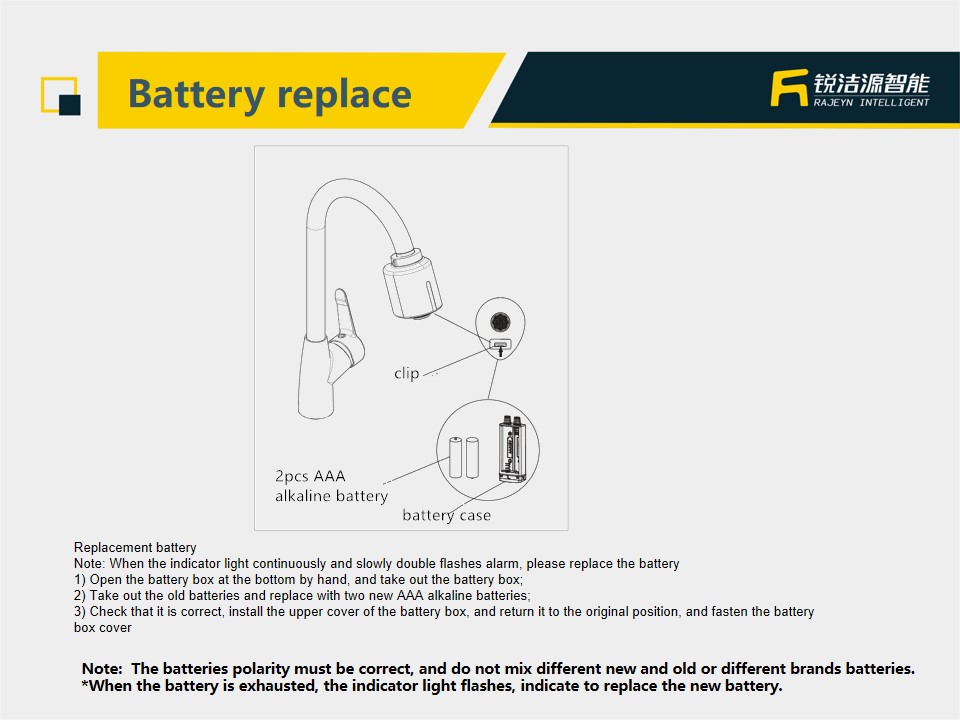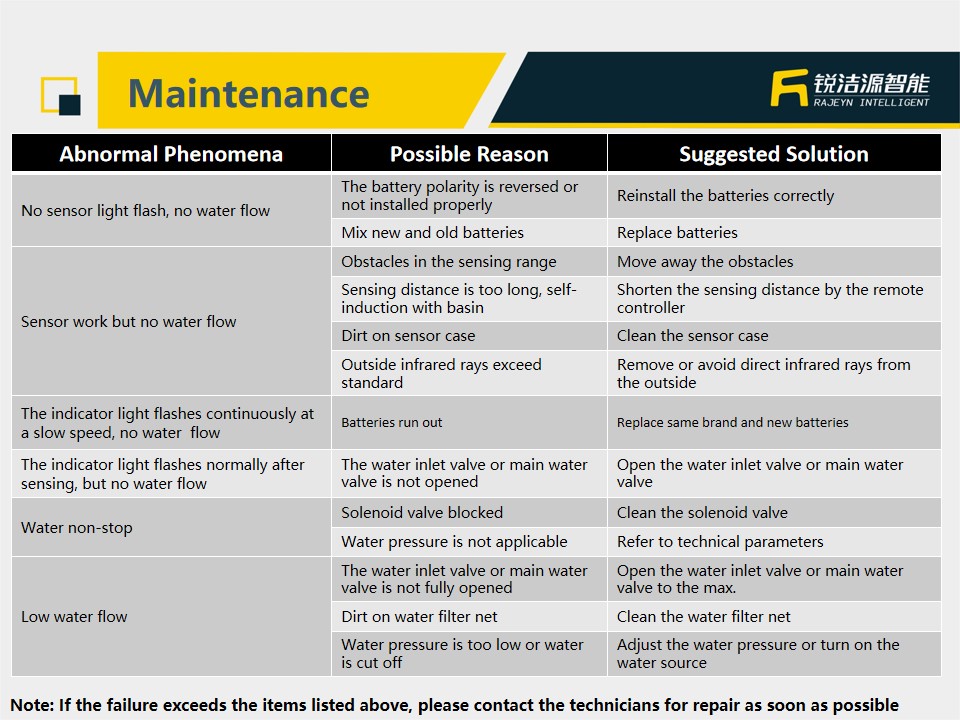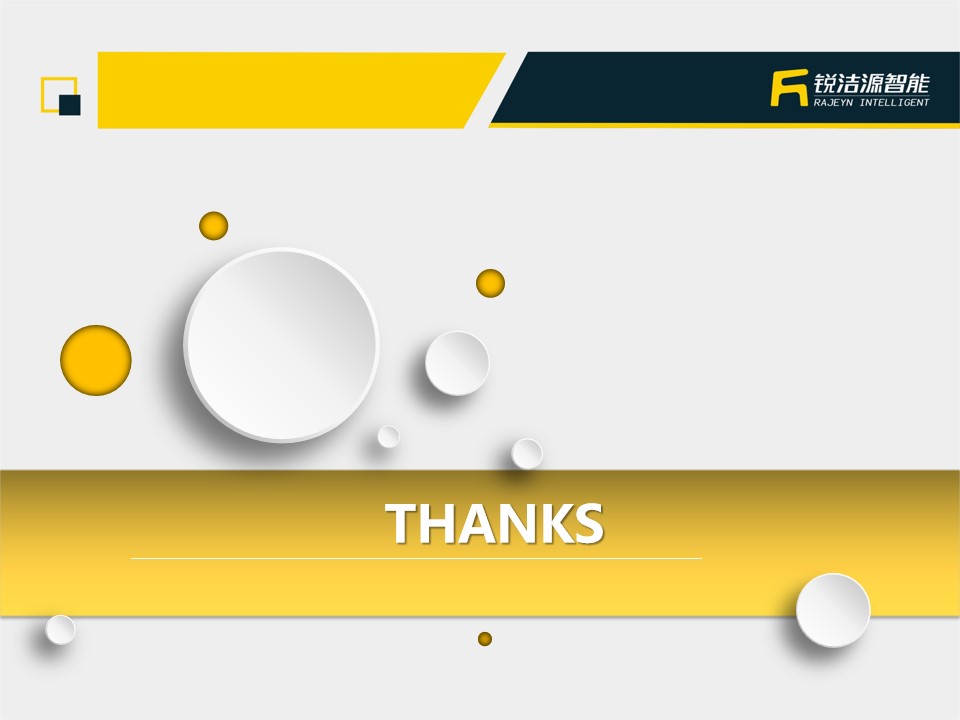 Download the PDF file for more detailed product information.