Nowadays as people pay more and more attention to hygiene and convenience. More and more intelligent and automatic product come up in our daily life. Touch free motion sensor kitchen faucets is one of the trendency in kitchen work.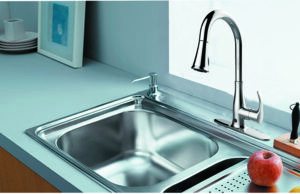 As a traditonal faucet factory, when we want to adopt sensor faucets into our production line, how to select the sensor kit and and what is the recommendation?
Rajeyn have several control boxes for choices and customizable IR sensors and supply to professional buyers. In this article we are going to introduce one of them RJY-K07-2.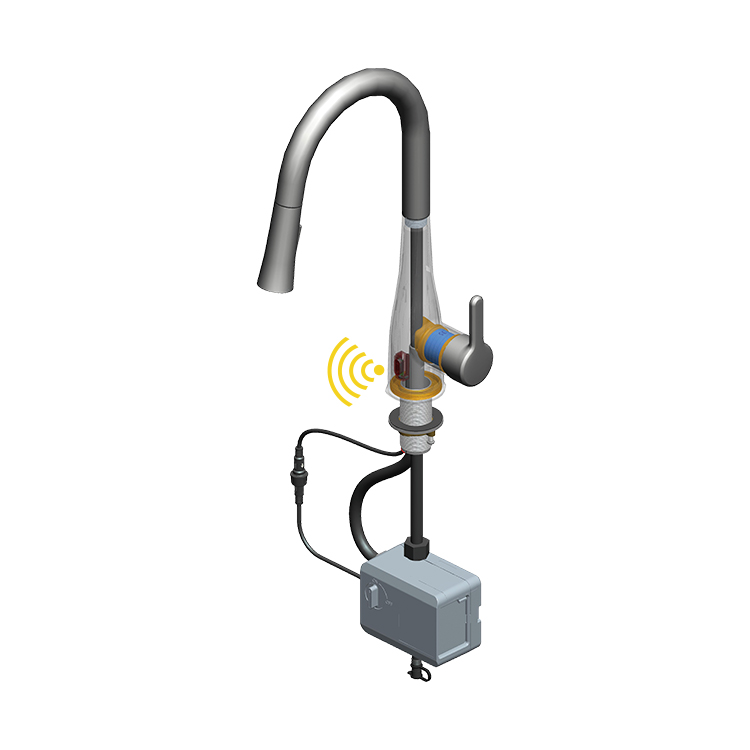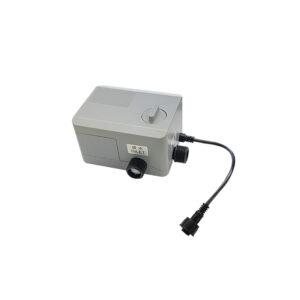 One: Material healthy
Kitchen faucet is one of the most close to food. So material safety is one of the most important points we should focus on. And there are also government requirements or certificates requirements from different countries. RJY-K07-2 uses BASF matearial which is environmentally friendly material and no harm to water supply.
Two: Switch to manual faucet mode
When starting using motion kitchen faucet, users would usually worry that what should I do in case the sensor is disabled or no power supply, will water flows all the time? Or should the users stop using the faucet before problem soloved? How incovenient that would be? The good news is that if you are using RJY-K07-2, you do not need to worry about that.
There is a knob switch on the control box. Users can switch to manual mode anytime. When it is switched to manual mode, users can use the faucet just like a normal manual faucet. The sensor functions are not valid. And when you need to switch back to sensor mode, just need to switch easily.
Three: Sensitive and water saving sensor
As a motion kitchen faucet, the sensitivity is very important. It will be a big trouble during kitchen work if the sensor always respose mistakely or don't response. If you are using IR sensor from Rajeyn, the trouble rate will be reduced greatly. Rajeyn has been in design and producing IR sensors for more than 15 years. No matter the stability or sensitivity, the performance is one of the top worldwide and also the supplier of many brands.
To avoid water wasting, the sensor also have the protection. When the flow continues for 180s, the water flow will be stoped. Some people might think 180s wasting is too long, but please also think that an important precondition is that it should not affect the normal using in kitchen work like washing dishes.
Four: Easy maintaining
RJY-K07-1 and sensors are water proof, so users can clean the parts with wet cloth if it is needed. During using, if the user finds the water flow become smaller than usual, they need to clean the filter before the box to avoid complete blocking if the water supply contains much impurity.
Another thing must do during using is to replace batteries when it is low power. For final users, the easier, the better. How does RJY-K07-1 replace batteries? Just click the battery case cover and the battery unit will popup. No need screwdriver and no need to take much time to stay under the sink.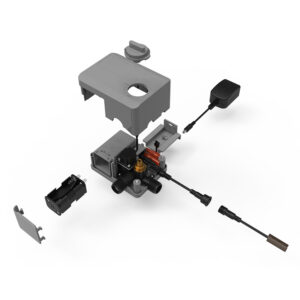 Above are part of features you might be interested in. For more, just contact us sales3@rajeyn.com, +86 17750312712